Usability is a crucial non-functional testing aspect. Businesses rely the correct tool to obtain useable feedback from users and usability experts.
Usability testing is one of the most crucial non-functional aspects in the field of software testing. As well as traditional in-house testers, companies also rely on usability testing providers which enables quick feedback from real users and usability experts. During the last couple of years, many new, cheap and even free usability testing tools have appeared on the market.
Usability Testing Tools List
So, here is a list of the top usability testing tools:
UsabilityHub
UsabilityHub runs quick, user tests and design surveys. The tool has a huge register of testers/users, that allows websites and designs to be tested before making usability decisions.
Price: Free if you find testers yourself. For panel recruitment and other pro features, prices vary from $79 – $199 per month. For enterprises who want to recruit several teams of testers, the price will vary according to the number of team members.
Advantages: Ability to hire as many as needed through self-recruiting and panel recruiting.
URL: usabilityhub.com
UserTesting
This usability testing service is panel-based. It offers feedback about questions concerning your website. There is a flash video of the tester's interaction with the site, as well as a summary of what is liked and not liked on the site. It also allows you to rate every tester.
Price: One test – $29.
Advantages: A fast and cheap usability review that includes video and summary.
Disadvantages: You cannot ask follow up questions.
URL: usertesting.com
UserZoom
UserZoom has multiple features, such as remote unmoderated testing on desktop and mobile, card sorts, tree testing and screenshot click testing.
Price: Enterprise pricing, various as per requirements. Expected to be $9000 per year for a basic plan.
Advantages: Power report and analytic tools
Disadvantages: Expensive compared to competitors
URL: userzoom.com
WhatUsersDo
This tool provides on-demand videos of your customers using your websites and what they speak about while doing so. It provide services such as unlimited testing and research testing where you can setup UX tests yourself or with the help of in-house UX researchers.
Price: For ten user videos – £500. For unlimited testing – £7200. For research testing, contact them for a quote.
Advantages: Access to a great audience of testers and devices. Great support.
Disadvantages: Pricing. May not be affordable to small growing businesses who look for research testing.
URL: whatusersdo.com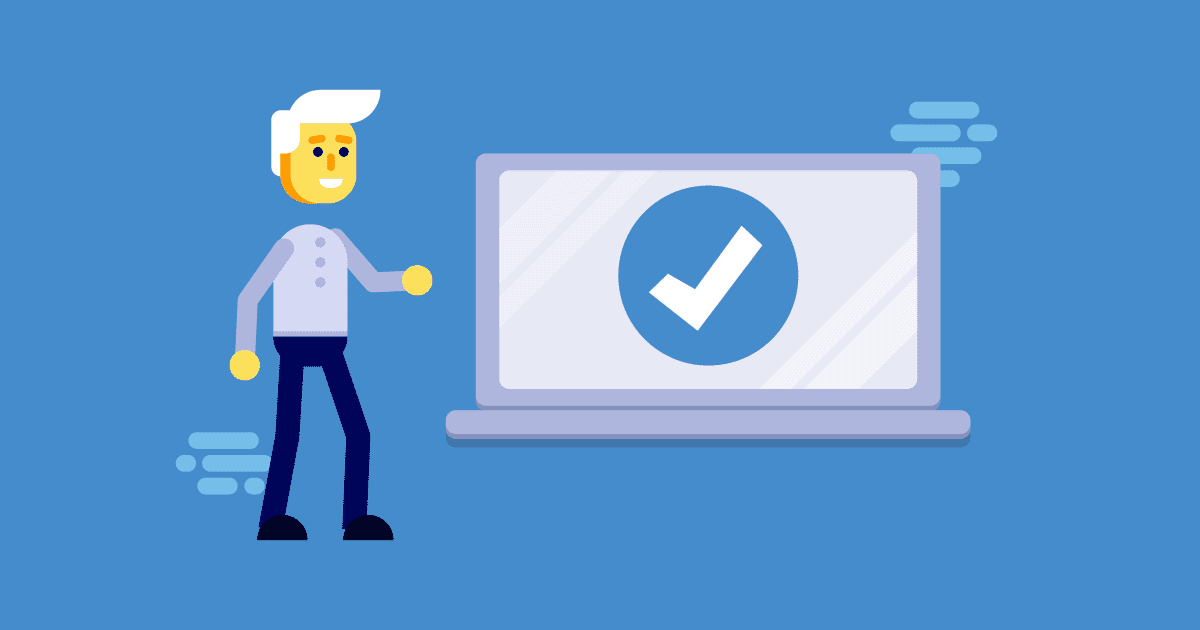 Morae
Morae has a lot of usability testing features. It has a recorder to capture all interaction, observer module to display sessions making same-room observers unnecessary, as well as a manager module to examine, edit and pack the results of the test.
Price: Bundle – $1,495, Manager – $1,295, Observer – $195, and Recorder – $195. They offer a discount for students and educational institutions.
Advantages: A complete package for usability testing.
Disadvantages: Expensive. It does not support Mac OS; just Windows. It takes some time to learn how to use it.
URL: techsmith.com/morae.html
Silverback
This tool is for Mac only. It offers recording, editing, analysis, as well as playback of the sessions.
Price: Free of charge – 30 days. To buy it – $49.95
Advantages: Easy to utilize, and cheap.
Disadvantages: It only supports Mac.
URL: silverbackapp.com
Loop 11
Loop 11 has a unique feature amongst other tools mentioned here. It allows the researchers to give specific tasks for the users to carry out (for example purchase something from a competitor's site). It simply records all the user interaction on the site such as clicks, paths, time on the task, etc. which gives the researcher an indication of how similar users will use the website when doing similar actions.
Price: Starts at $199 per month (or $149 per month on yearly billing)
Advantage: Accurate and in-depth analysis of user actions.
Disadvantage: Tests are unmoderated
URL: loop11.com
UserInput
You will get feedback on your websites from expert reviewers. You can ask for a review on your website design as well as any business idea that you have. It's ideal for e-commerce websites where you can ask for missing features, confusing things, most likable feature, etc.
Price: Starts from 39$/month for ten reviewers. $79 and $139 per month for 25 and 50 reviewers respectively.
Advantages: Simple and quick answers to your immediate questions. Both website and business ideas will be reviewed by expert reviewers.
Disadvantages: Only ideal for small business and websites as it's only meant for quick and short user reviews.
URL: userinput.io
Ethnio
Ethnio helps you to source website users for live, remote examinations. The tool works with the help of JavaScript. Visitors to your website will be invited to participate in a survey. If the candidate fulfills the requirements, you will receive a notification.
Price: 20 recruits is free, then 200 for $400 and 2,000 – $800
Advantages: Solves the issue of finding real website users.
Disadvantages: It only works with those who are already capable and already researchers. For the test to run, you need separate screen sharing services.
URL: ethn.io
Usabilla
Being a remote tool, the researcher can gather feedback about a website and images easily. It tracks users' clicks. It also offers notes where users may share information such as why they clicked something. Data can be downloaded in CSV, XML, PDF, as well as TXT files.
Price: Not discolsed
Advantages: Easy to use. It captures quantitative and qualitative data.
Disadvantages: It does not give the option of asking questions during the test and unclear pricing.
URL: usabilla.com
Open Hallway
This tool has a browser-based screen and an audio capture device. It offers recording of remote testing sessions that can be downloaded for analysis later. There is no code to download, and it is easy to use, with the length of the videos being ten minutes maximum.
Price: Basic with 3h storage – $49 monthly. Plus with 10h storage – $99 monthly. Premium with 30h storage – $199 monthly.
Advantages: A browser-based tool that's easy to setup and use.
Disadvantages: Only Premium customers can download videos. Length of the video is 10 minutes maximum.
URL: openhallway.com
Google Analytics
This Google tool offers an easy to understand set of website analysis data, as well as tracking tools. Researchers can use the reports to check behavior, red-flag problems and trends. It also identifies conversion events and pages.
Price: Free of charge.
Advantages: Understandable web metrics reporting tool.
Disadvantages: Does not identify the "why" of user's behavior.
URL: google.com/analytics
CrazyEgg
This tool tracks users' clicks to give an indication of where users are clicking and avoiding. The tool provides heatmaps that let you see the popular places where users click.
Price: Free trial for 30 days. $9 per month for their basic plan. Various prices up to $99 depending on which premium features you include, such as number of pages clicked, tracking visits, etc
Advantages: Cheap. Can visualize the clicks using excellent reporting.
Disadvantages: Though it shows where users have clicked, it does not explain why.
URL: crazyegg.com
As you can see, there are several good usability testing tools on the market, with wide ranges of features and pricing. Hopefully, you can now select the right tool for your needs and your budget.